Hire the top 5% of digital marketing talent.
Established in 2008, AdGrow has grown the digital revenues of the very biggest global names. We are an exclusive network of 15+ year experienced digital marketing gurus who don't hide behind account managers. When you work with us, you'll be working directly with a trusted pro who will not only maximise channel performance but become part of your team.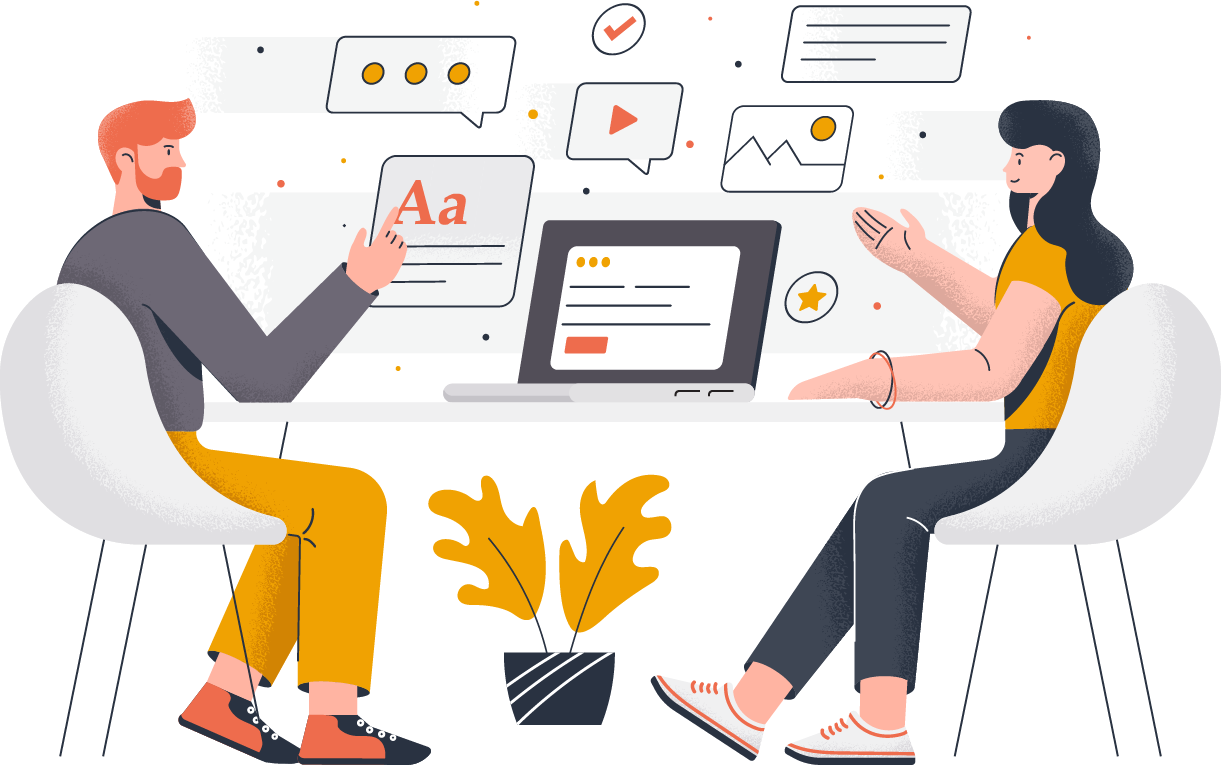 Trusted by

500+

Companies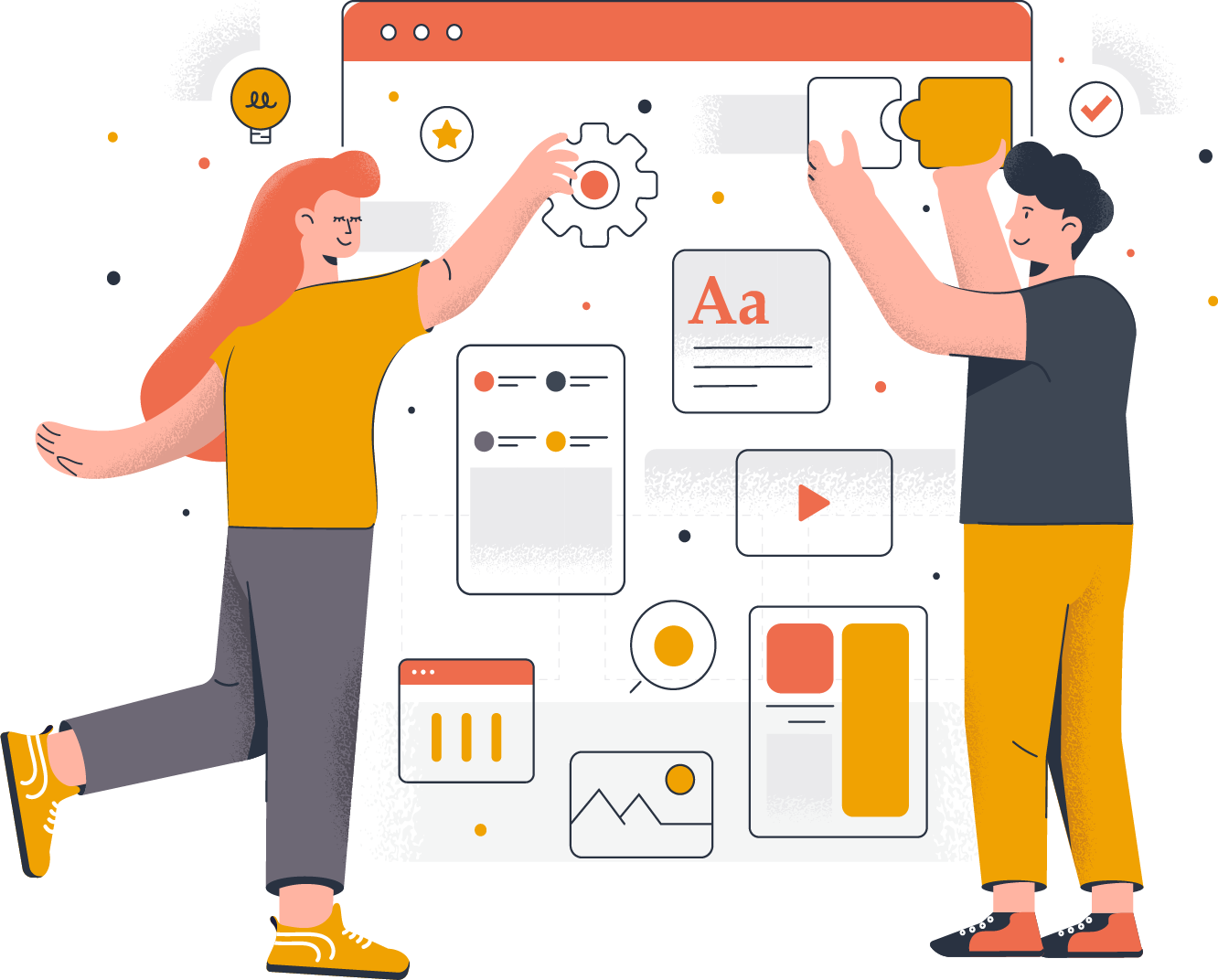 Lean, Flexible & High Performance
We only take on a limited number of clients at any one time and all our contracts are on a 30 day notice period, ensuring that results must come first. At times, we run a waiting list – please don't be offended – it's just our way of maintaining our high standard of service.
Contact our friendly team today to discuss your requirements. Usually, we'll perform a free audit & give you a quick idea of management costs within ~7 days.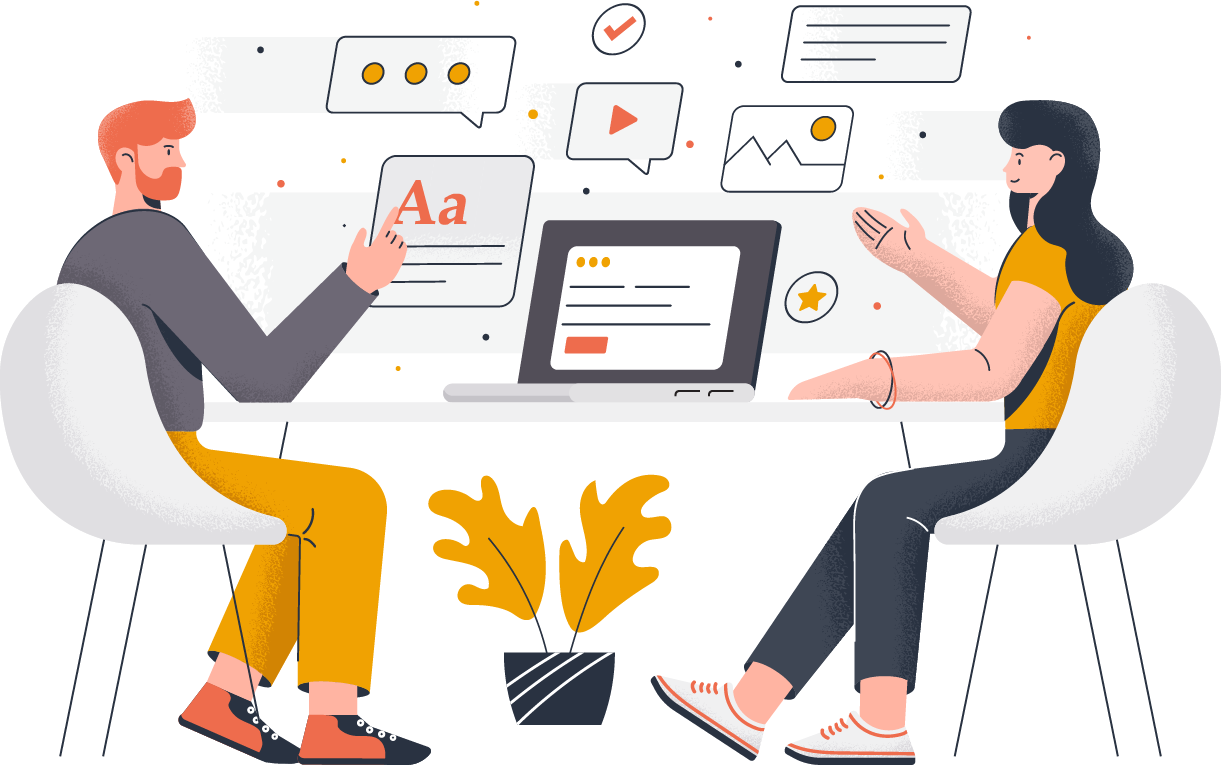 Experienced Digital Marketing Experts You Can Trust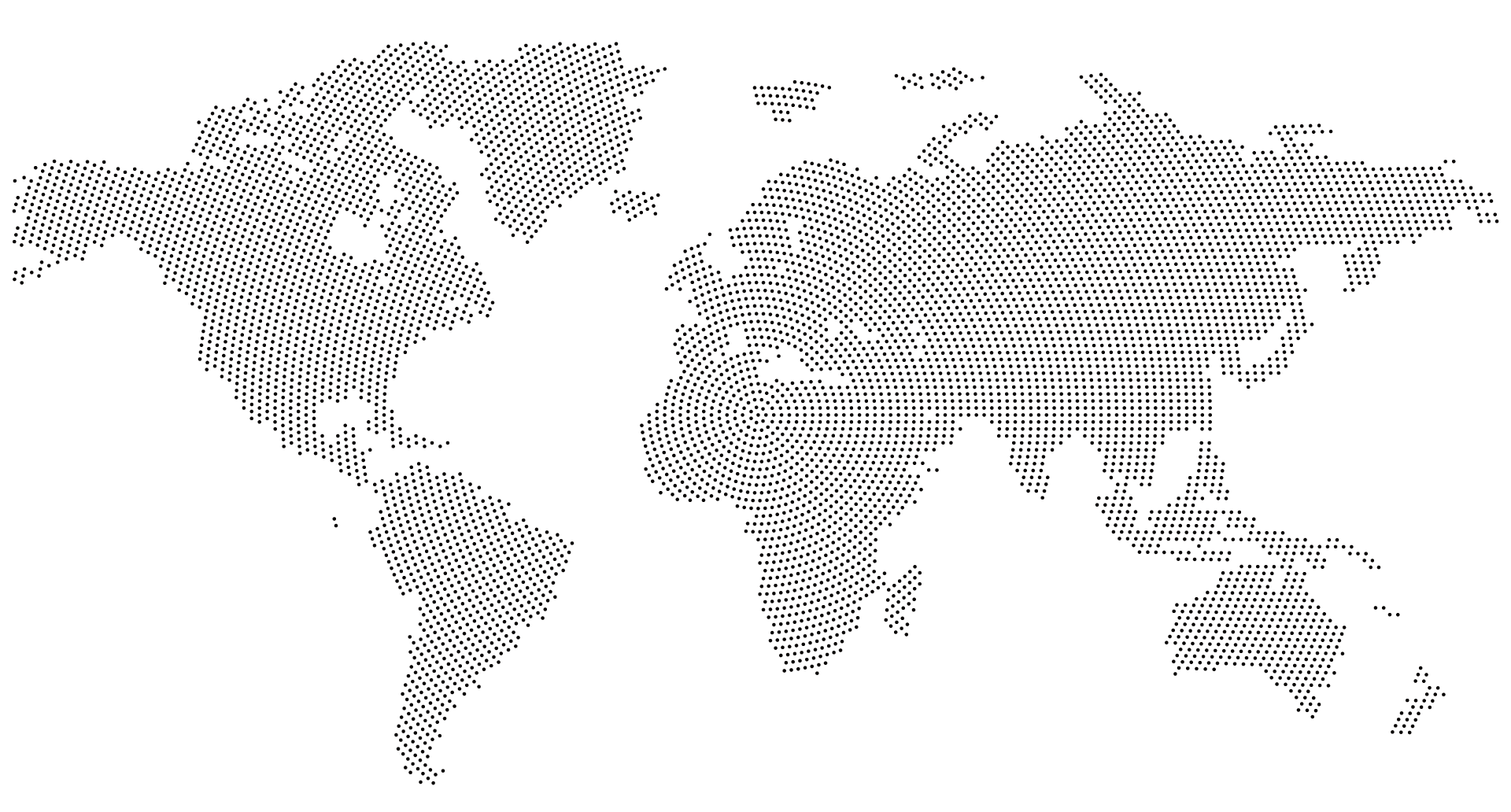 Years' Experience Since 2008